SPEAKERS
Females to the Front brings together the most exciting educators, funders and leaders, from both in and outside the industry. MORE SPEAKERS ANNOUNCED THROUGHOUT THE SUMMER. Females to the Front is committed to creating a diverse speaker group because we are tired of seeing a completely homogenous speaker group. In addition to the classes, there will be time to get to know all of them throughout the four days.
Eric has worked as a strategist on the agency-side in nearly every marketing discipline — brand, digital, experiential, direct response, advertising, media and shopper. As the founding partner of Dirt Marketing, he leads marketing strategy for Brand USA, Zulily, Snapchat, and other world-class brands.
Emily has reviewed thousands of companies in the cannabis industry and has worked with countless founders in many capacities. Extremely active in the investment decision making and ongoing investment oversight processes, she works closely with her partners to create meaningful deal structures, ensuring that proper governance is carried out at the company level.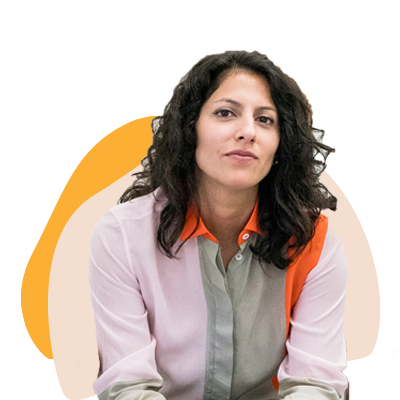 Tahira serves as MTech Acquisition Corp's Chief Financial Officer, is Managing Director of Hypur Ventures, and is on the board of directors for Dope Media, Inc. She also is an adviser to numerous businesses and entrepreneurs in the cannabis industry.
Amanda Reiman is the Vice President of Community Relations for Flow Kana, a branded cannabis distribution company that works with sun grown farmers in the Emerald Triangle. She is also on the Technical Advisory Group for the International Cannabis Farmer's Association, which engages in education, research and advocacy around support for traditional sun grown cannabis farming. Dr. Reiman is also a Board member for the California Cannabis Tourism Association, The Mendocino County Fire Safe Council, and The Initiative, the first incubator/accelerator for women owned cannabis businesses.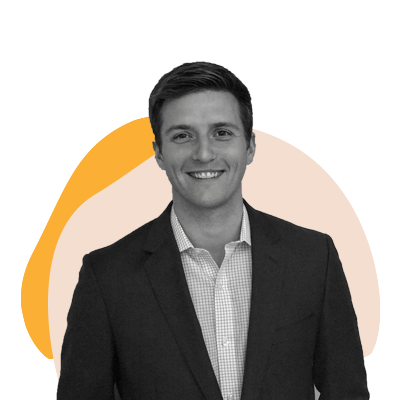 Mr. Nico Richardson serves as co-founder and Managing Director of AFI Capital Partners, a growth equity fund targeting investments ancillary to the cannabis industry. Prior to founding AFI, Nico spent four years at Privateer Holdings, the first institutional investment firm in the cannabis sector, where he led the investment team.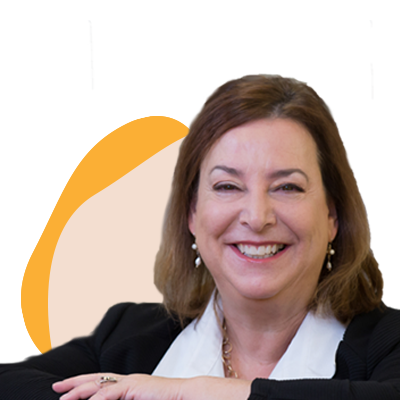 Heralded as "The Queen of Legal Weed" by Inc. (May 2017) and "The Martha Stewart of Edibles" by Entrepreneur (Jan. 2019), Nancy Whiteman is Founder & CEO of Wana Brands, the producer of best-selling products Wana Sour Gummies and WanaCapsXR. Nancy founded Wana Brands in 2010, and now Wana Brands is ranked the No. 1 edibles brand in sales revenues in the United States. Nancy directs the development of partnerships and licensing agreements domestically and internationally. She also leads the company's strategic vision and has been instrumental in Wana Brands' growth into new and emerging markets.
If you are interested in speaking please fill out the form below. We will be including a small number of speakers curated from applications.