ACE HOTEL PALM SPRINGS
Females to the Front will be held at the amazing Ace Hotel in Palm Springs. We have secured the lowest rates possible. Many of these rooms are set up for sharing to help with the cost. We strongly encourage you to stay on-site for the retreat. Below are all of the room options and rates (*taxes and fees apply). The rooms sold out very quickly for Hustle Hard so please book early.
Call the Ace at 760.325.9900 and ask to book your room with Females to the Front.
Traveling alone, but interested in sharing a room? Join our private Facebook Group to coordinate with other attendees.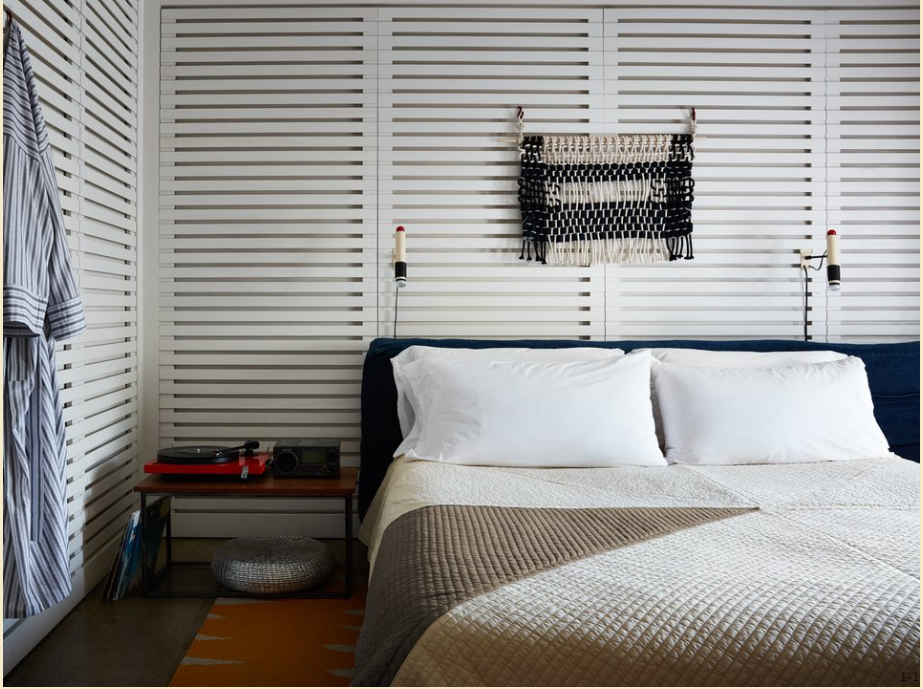 Average nightly rate: $195.66 (taxes & fees apply)
Sleeps two with one bed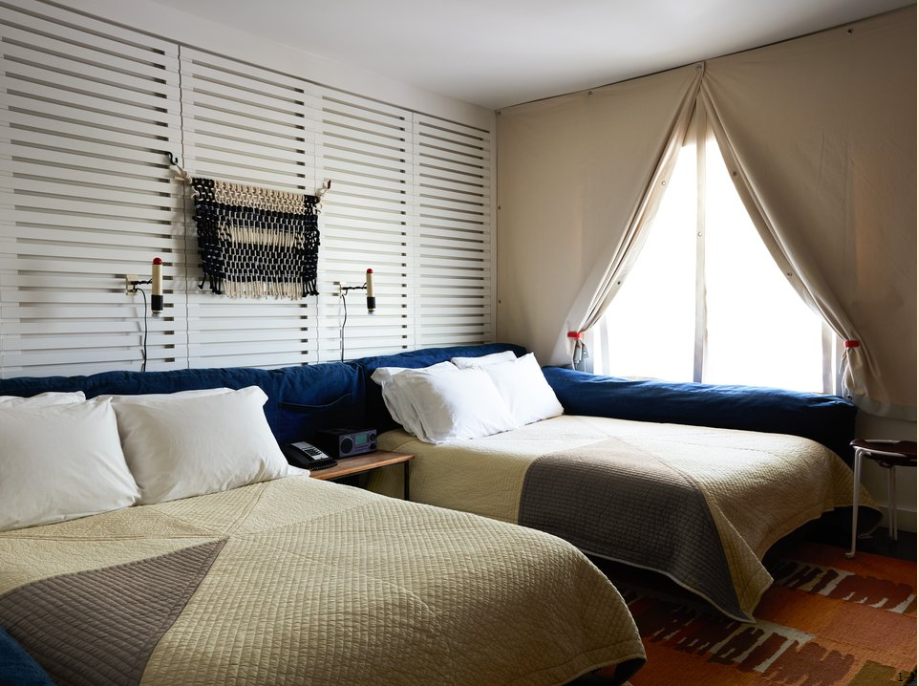 Average nightly rate: $225.66 (taxes & fees apply)
Sleeps two with two beds
Average nightly rate: $215.66 (taxes & fees apply)
Sleeps two, but with extra room
Average nightly rate: $239 (taxes & fees apply)
Sleeps four with one king and two twins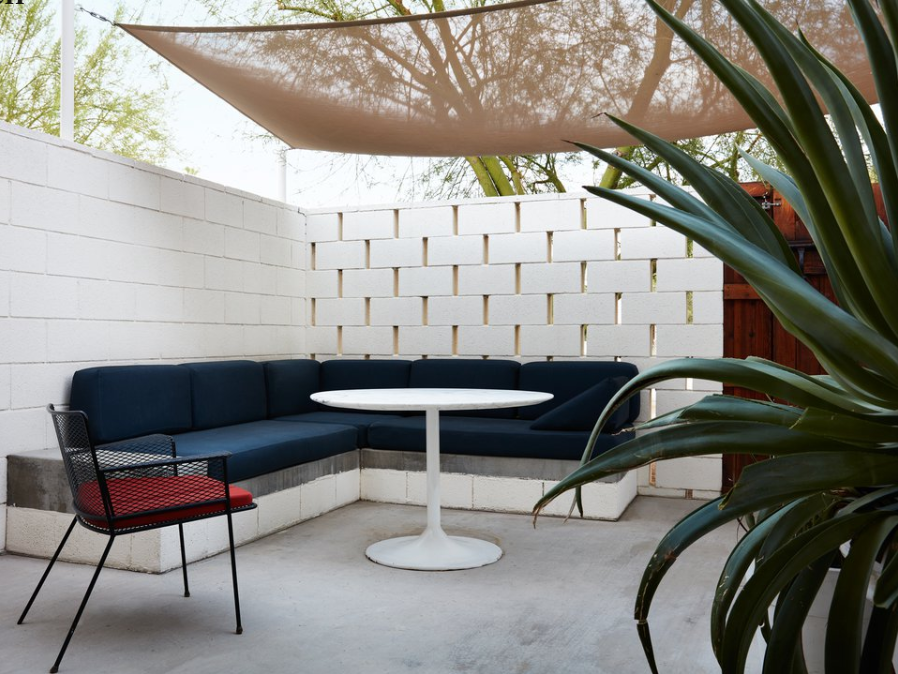 Average nightly rate: $239 (taxes & fees apply)
Standard King w/ a patio: Sleeps two with one bed with a private patio