EDUCATORS
Females to the Front brings together the most exciting educators, funders and leaders, from both in and outside the industry. MORE EDUCATORS ANNOUNCED THROUGHOUT THE SUMMER. Females to the Front is committed to creating a diverse speaker group because we are tired of seeing a completely homogenous speaker group. In addition to the classes, there will be time to get to know all of them throughout the four days.
Amanda is passionate about leveraging design and technology to elevate the dialogue around cannabis and its powerful uses. Amanda joined SAVA to build out the web experience and digital marketing and now leads brand strategy, marketing, communication and digital experience as Co-Founder and CMO.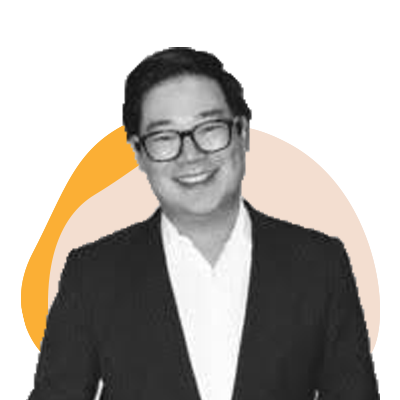 Chi is a Managing Director at AFI Capital Partners, a cannabis-focused investment firm. He has been backing entrepreneurs as an investor for the past 15 years; in his previous life, Chi invested in consumer products with a focus on apparel, health and wellness, and beauty.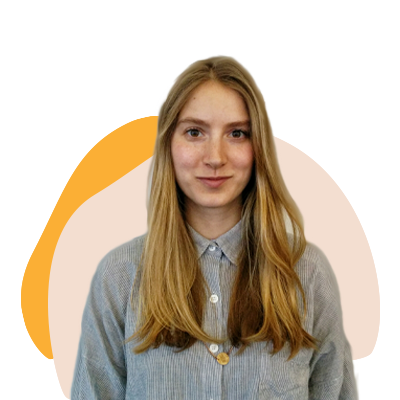 As CEO of Aster Farms, Julia brings an expertise in entrepreneurship, supply chain management and business development to the Aster Farm's team. Julia develops Aster's high-level vision, ensuring the team is two steps ahead as the company scales. Prior to Aster Farms Julia was co-founder and CEO of NMRKT, an affiliate marketing platform for content providers.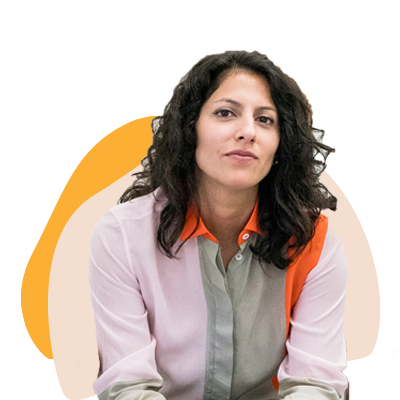 Tahira is Managing Director of Hypur Ventures, Partner of Big Tent Ventures, and member of the board of directors for Akerna Corp. She also serves as an adviser to numerous businesses and entrepreneurs in the cannabis industry. Tahira previously launched Marley Natural and worked at Privateer Holdings..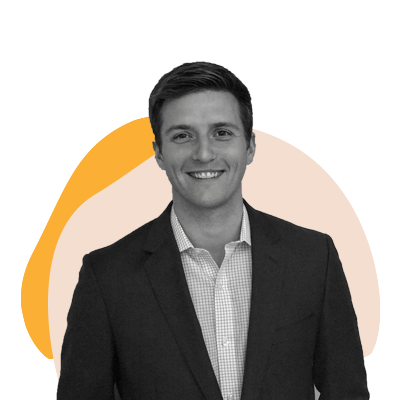 Mr. Nico Richardson serves as co-founder and Managing Director of AFI Capital Partners, a growth equity fund targeting investments ancillary to the cannabis industry. Prior to founding AFI, Nico spent four years at Privateer Holdings where he led the investment team.